We offer an extensive range of ground maintenance services
We offer an extensive range of ground maintenance services across Southern England.  We have provided some examples on our website, but if you don't see what you need, give us a call or drop us an email.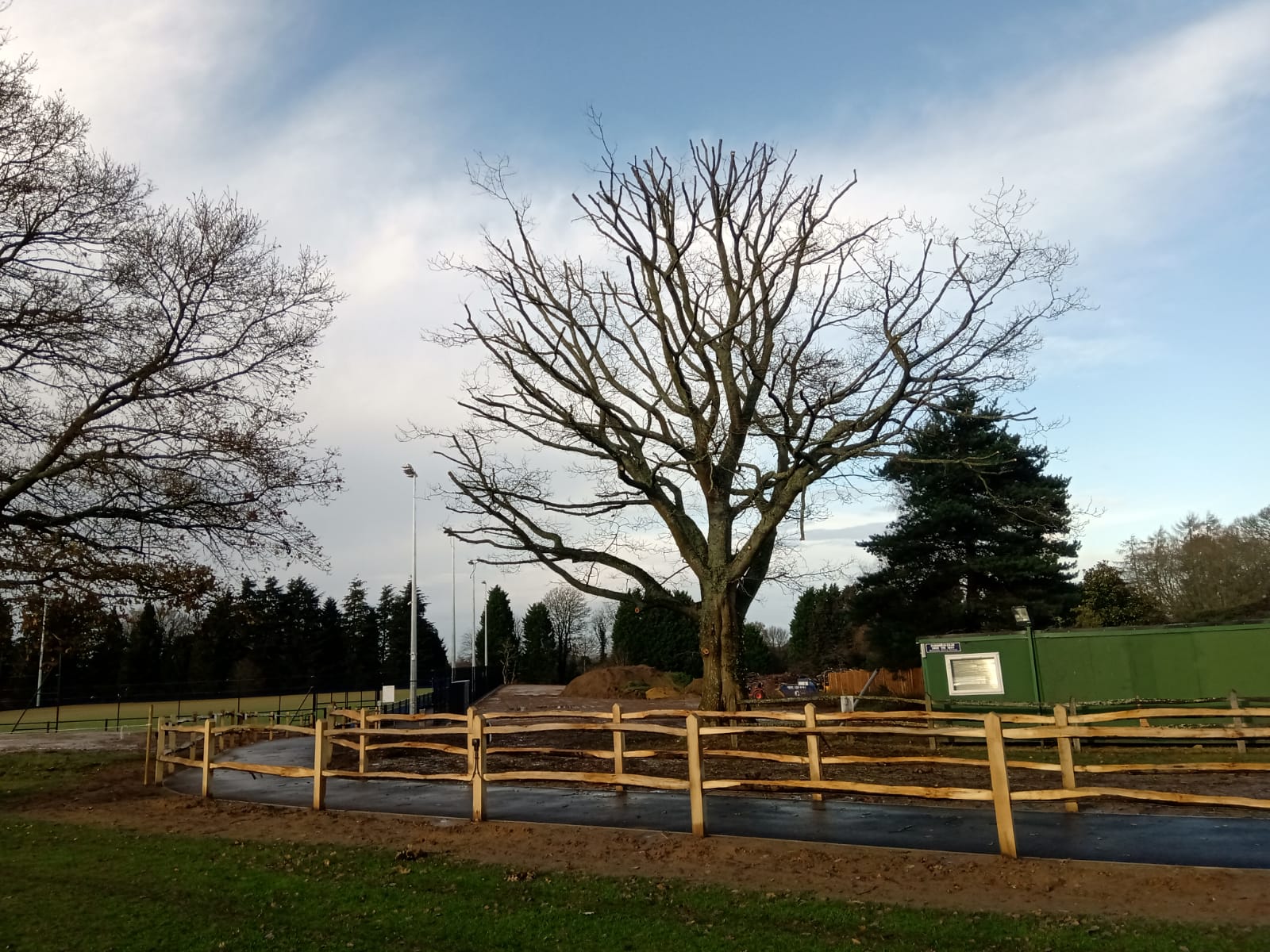 Fencing
We have the expertise and experience in building a wide range of fences – from a simple back garden feather edge fence to an industrial security fence the perimeter of an industrial site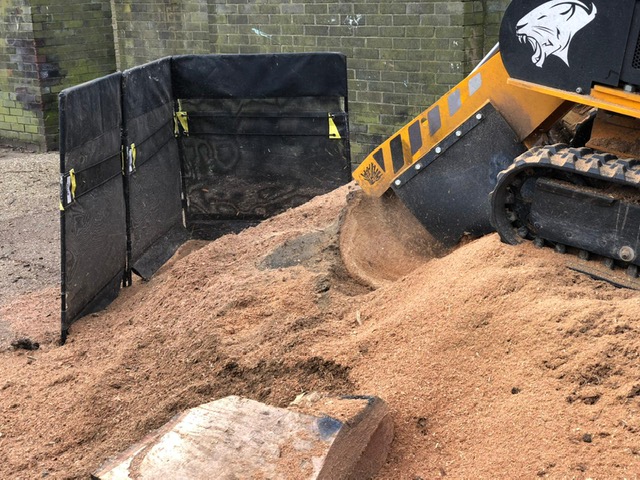 Stump Grinding
We have several machines at our disposal for any size job. We work safely and effectively to the complete the stump grinding to the high possible standard.  Most of our client base has used this service and continue to do so across the south of England. We can include optional extras for chemically treating stumps with ECO plugs. We can use these machines in various locations and such has driven up the demand. We are currently working on the M4, local farmland and also a privately-owned large company.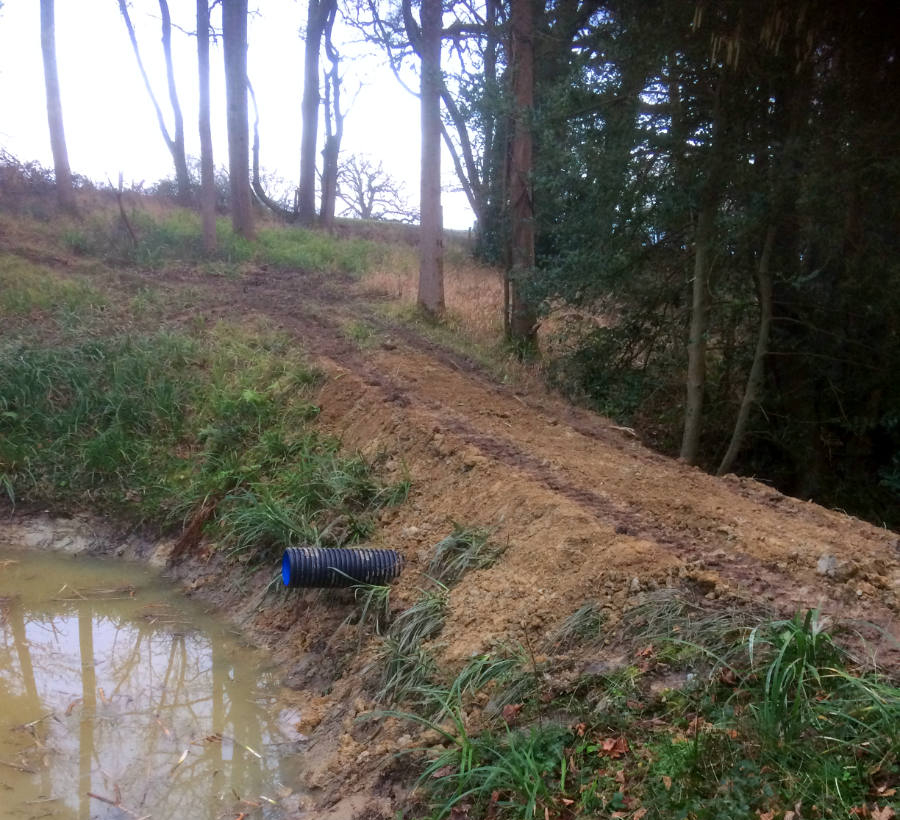 Labour for Landscaping projects
We supply qualified staff to companies around the South of England to help deliver massive projects on time.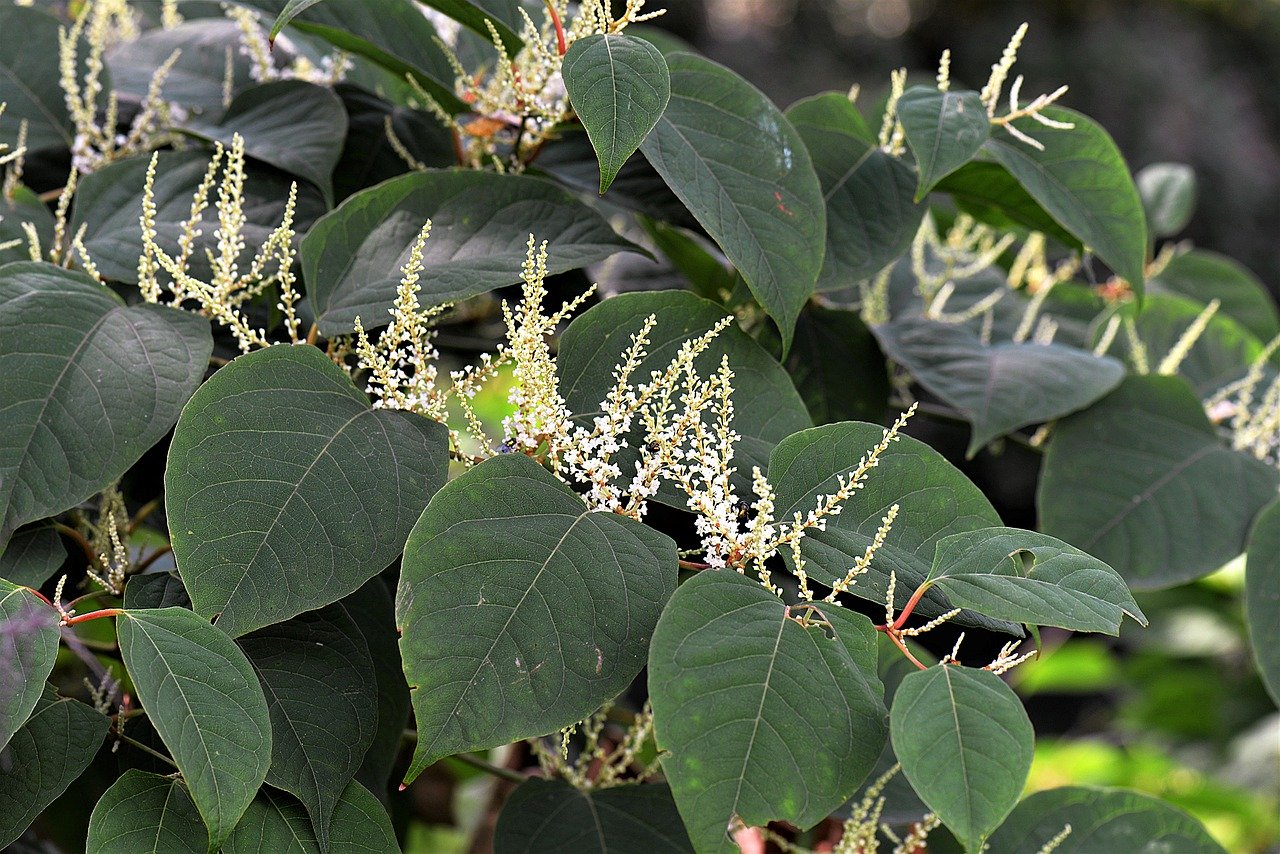 Invasive Weed Treatments
Need to get rid of noxious weeds? Japanese knotweed spraying, Himalayan balsam and buddleia. This can be from commercial properties or railway tracks.
SGL Forestry have been a key partner of our business since we formed in 2010; their staff work to high professional standards and can be relied upon to deliver any forestry or arboricultural based work. Stewart has a strong focus on safety and always ensures his men are competent for the work we require them to undertake.
Peter at Home Counties Land Management
SGL Forestry are highly professional and reliable. My dealings with their staff have helped my processes. They deal with my requests expediently and to a high standard. Thank you!
Ground Control Ltd
SGL Forestry are a skilled and dedicated company, they can be trusted completely to represent our company professionally with our clients. They are always willing to improve and move things around in order to accommodate our requirements. I would highly recommend them.
Richard Keay, Director, Whiting landscape Ltd
SGL pruned our prize copper beech in our back garden - beautiful. They were professional, helpful and cleaned up well leaving the garden spotless. Very happy and will be using them again.
A residential client
Wonderful service, highly recommended. SGL Forestry were recommended to me as efficient & trustworthy when I needed 2 trees removed from my mother's garden. Two polite & hardworking men made short work of the two trees - one of which was HUGE! I didn't want it all removed as I wanted the wood for my own fire, so I asked them to leave it in the garden. When I returned there were two large, neat piles of big & small branches that had been cut into manageable chunks, stacked neatly out of the way where they could season without being obstructive. More than I was expecting, very helpful. Garden looked great. A very fair price, a very professional & tidy job, & nice people too. Thank you SGL services!
Siobhan P, Worcester Park
I wanted to take this opportunity to say how impressed I am with you and your team's work. You have only been with AC Landscapes for three months and in that time, you have shown nothing but professionalism, care, and hard work. You are always happy to help and go out of your way to do so. You and your team have settled in extremely well. Your work is outstanding, and we are very grateful to have you onboard with us. I hope you are happy working with AC, and I hope we have you with us for a very long time.
AC Landscapes